Each spring, approximately one million sandpipers (more than 80% of the world's population) have a permanent Platte River Preserve in central Nebraska.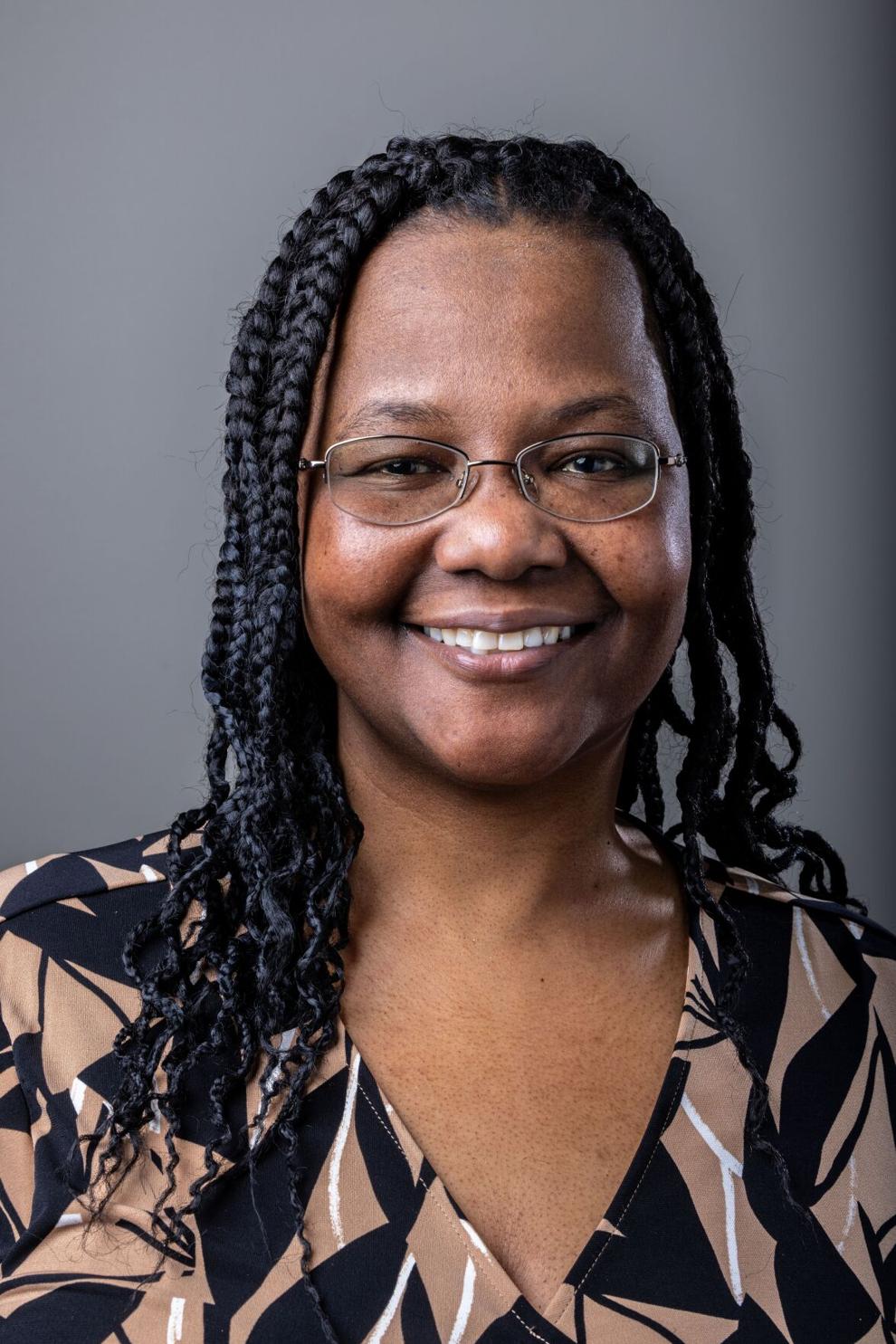 The annual sight and sound of cranes filling the sky and river channels – even lounging and feeding in wetlands and cornfields – attract tens of thousands of nature lovers from all over the world.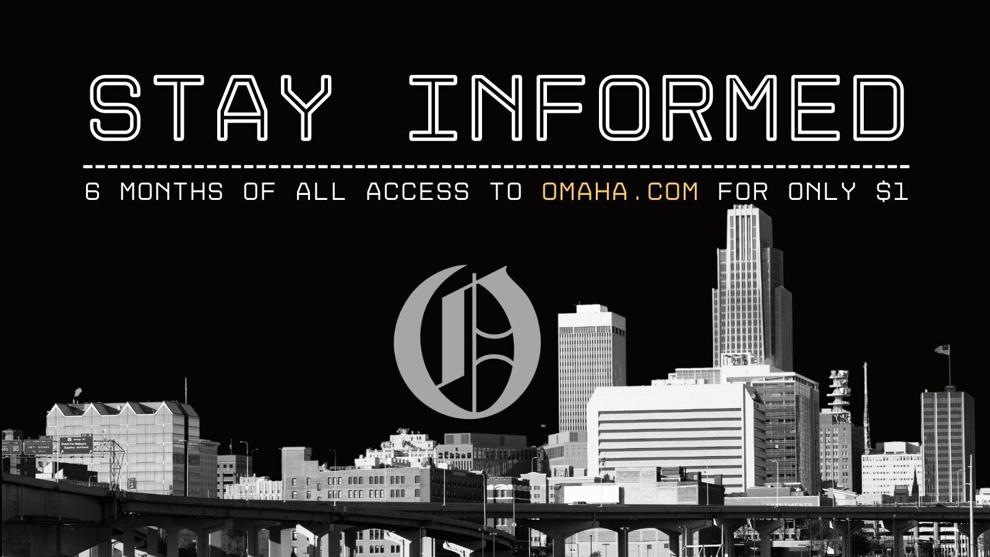 The Crane Trust blind trial in the morning is a feast for the eyes. Watching the sun rise from the river, the flash of hundreds of thousands of cranes takes your breath away.
Let's listen to their calls, observe their elegant silhouette, and admire how gracefully they move through the dance.
Look up at the sky or follow their trails and reminisce about the great birds that put on a big show in central Nebraska.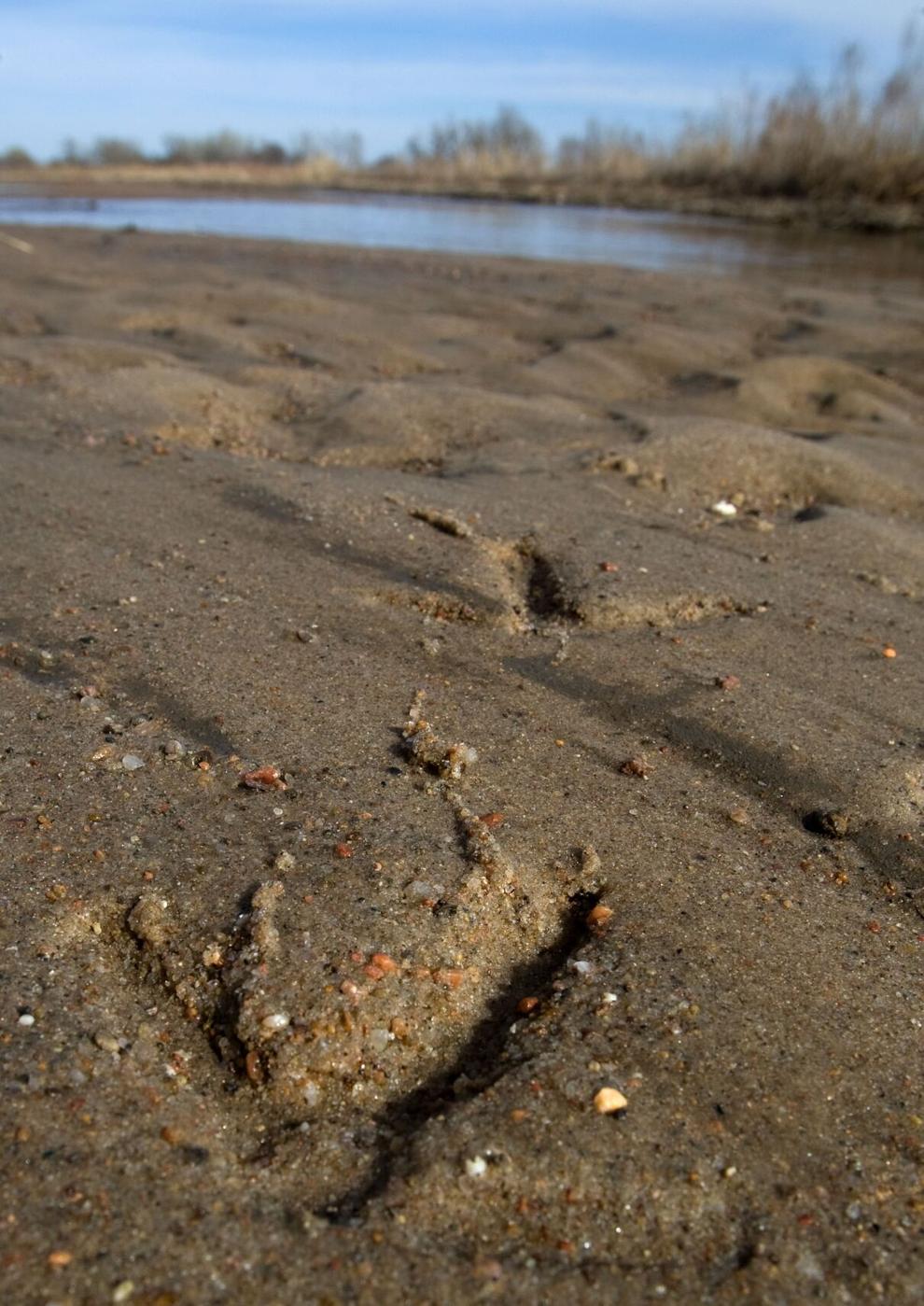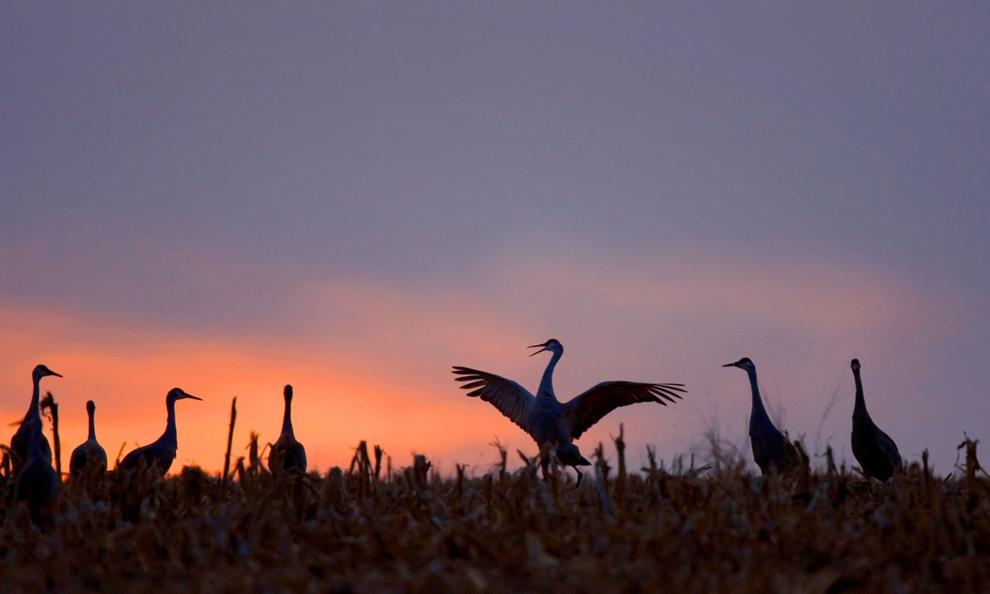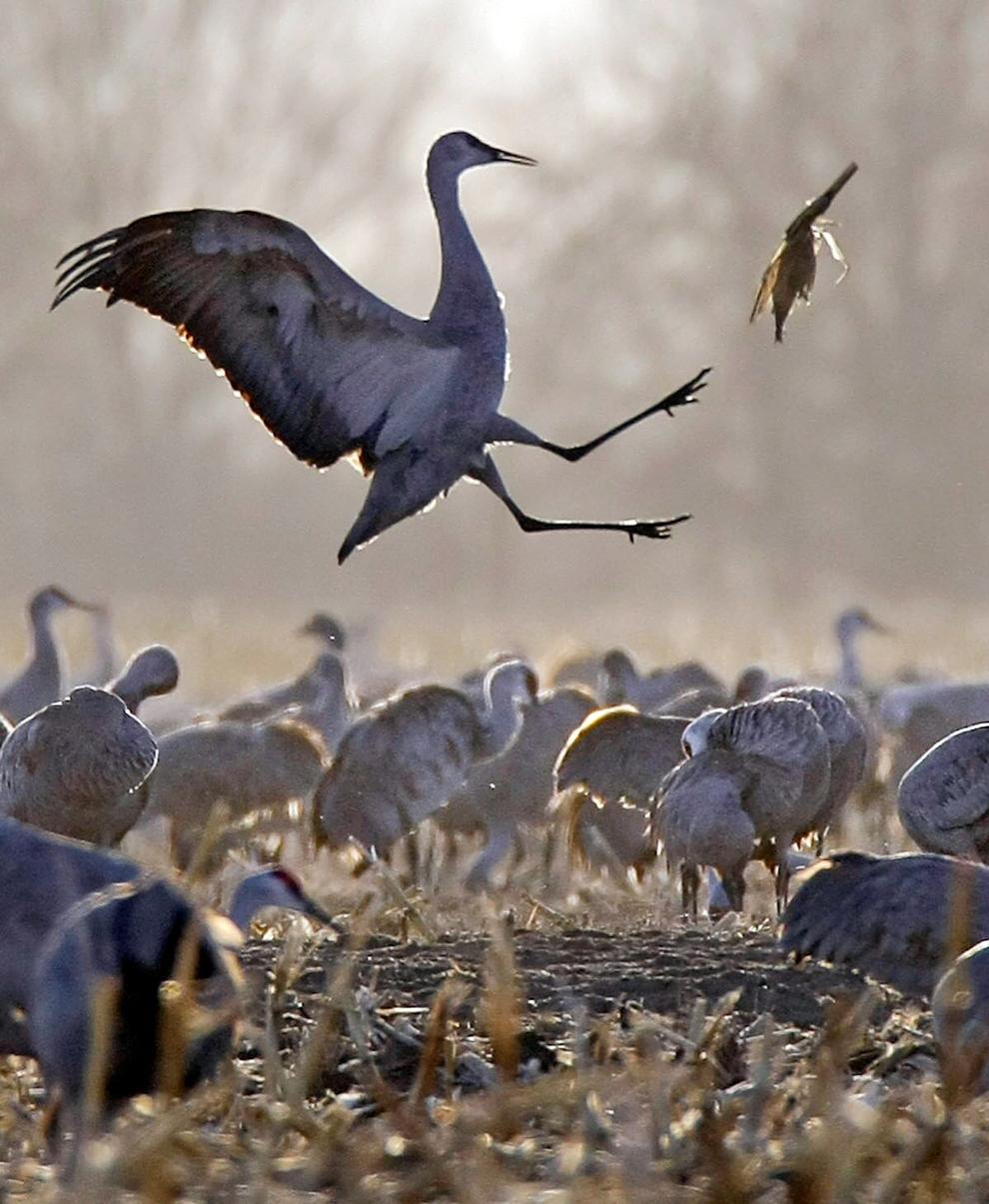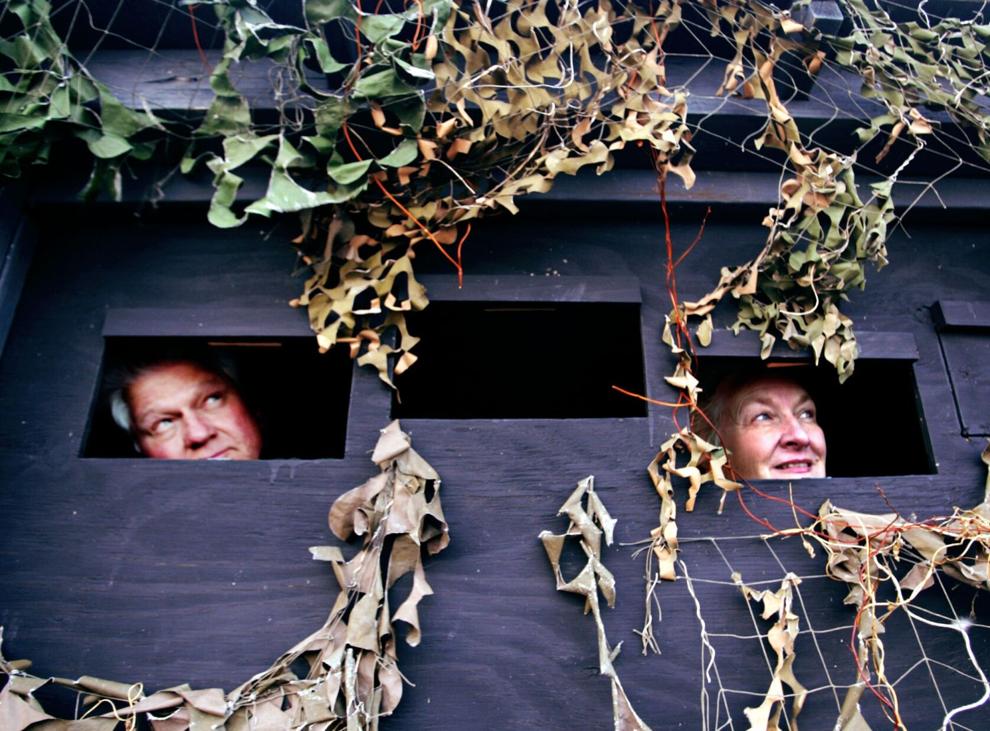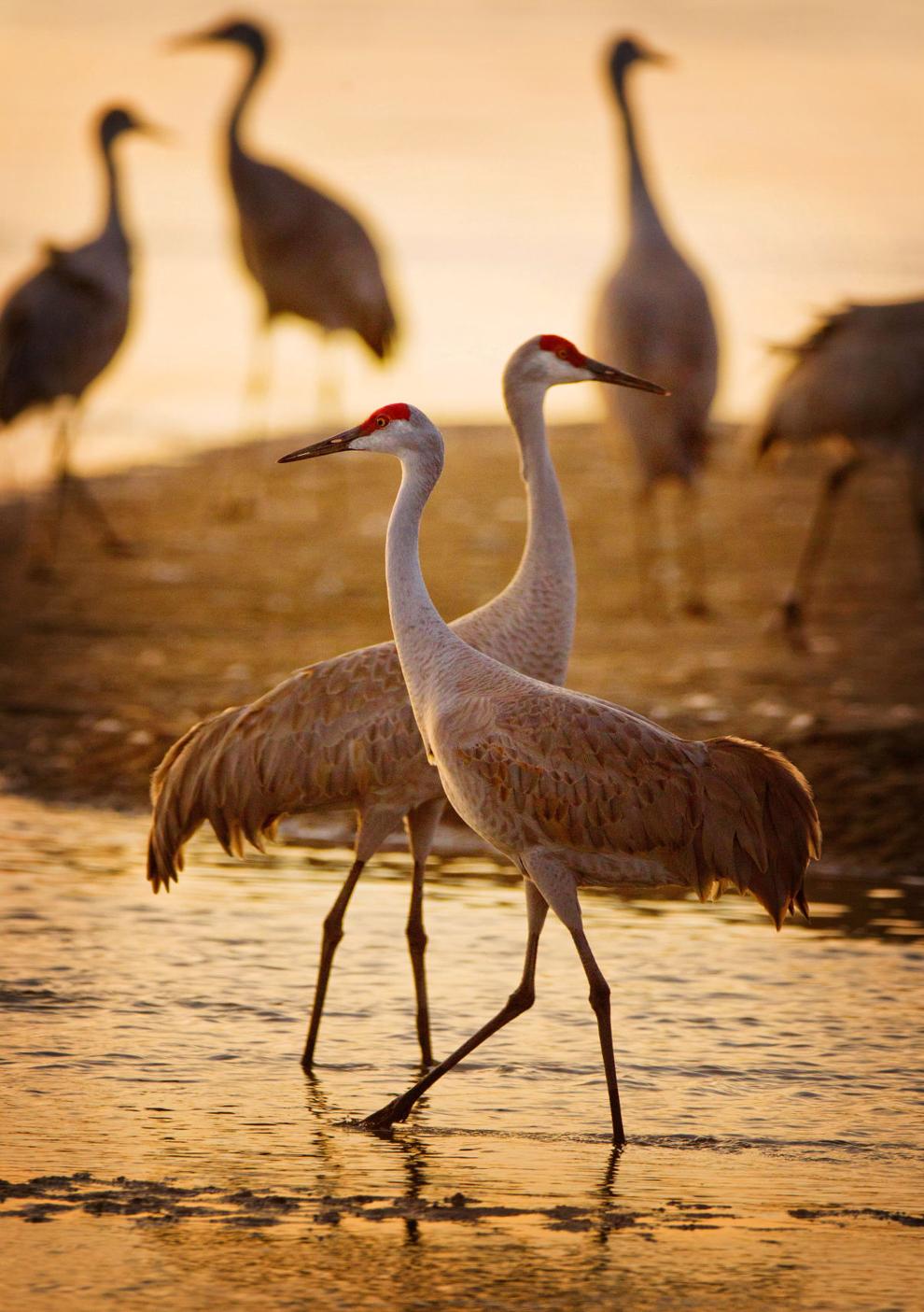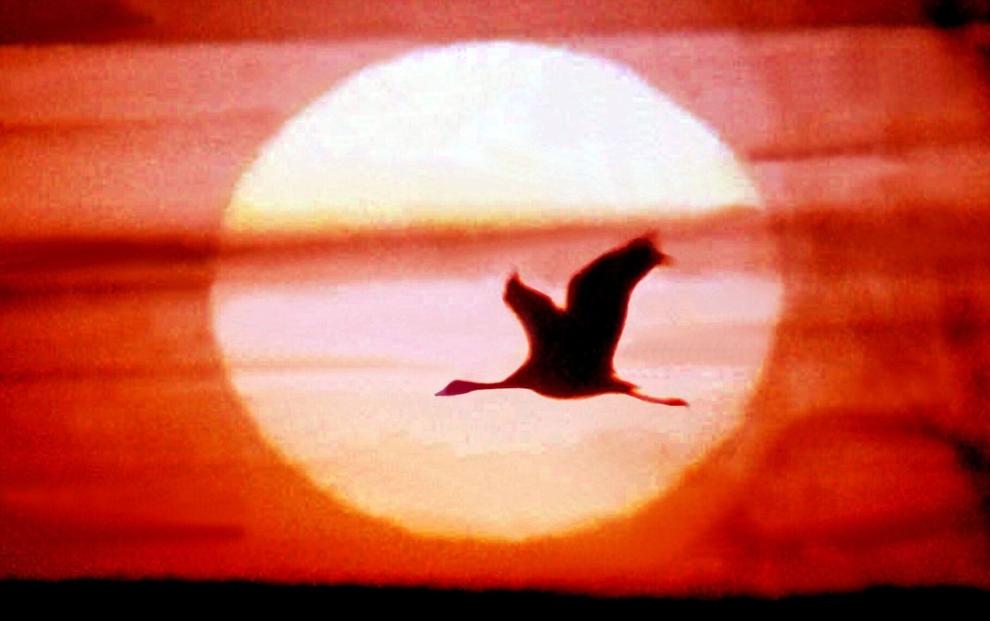 Let's remember the rides, slides and good times at Peony Park.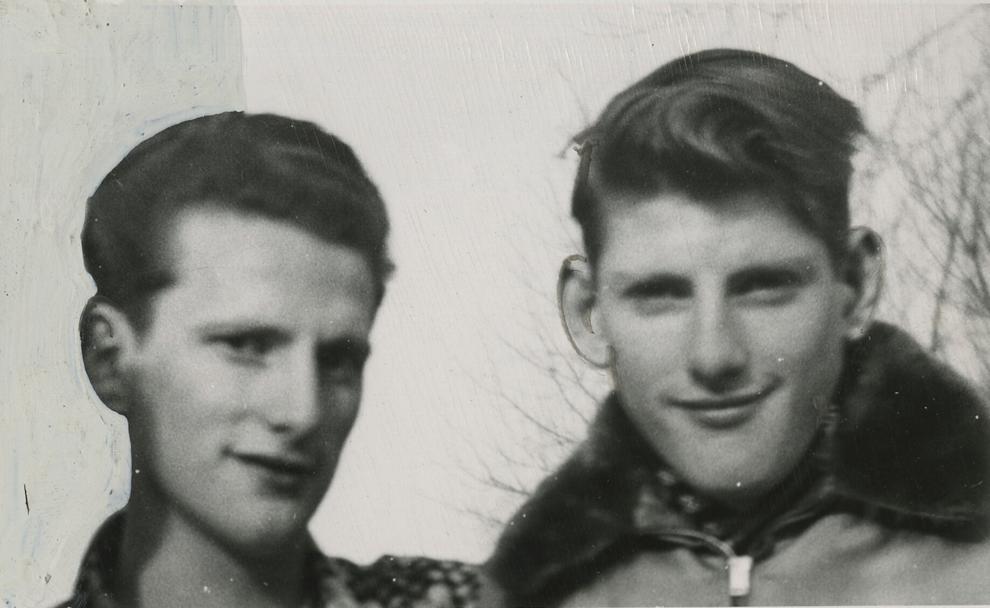 Reminisce 16-year-old Clifford Pattershaw helps his brother Dewey and classmate Victor Sweet escape from the Douglas County Jail.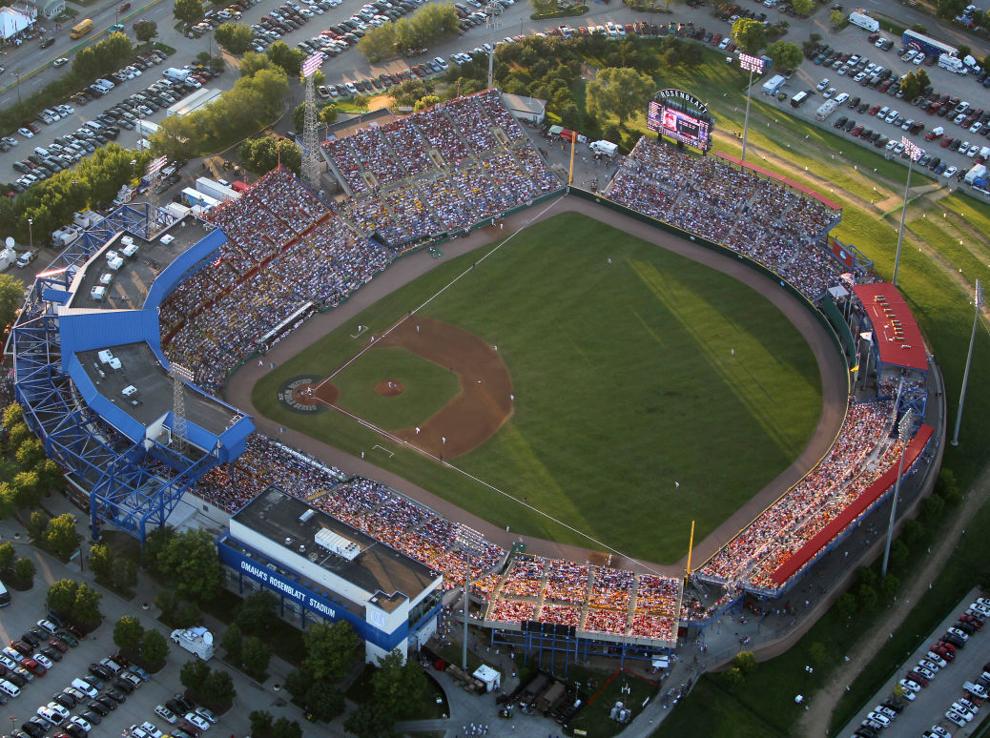 Let's remember the College World Series final game at Rosenblatt Stadium.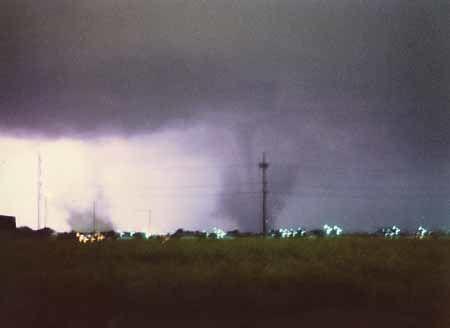 Relive the devastating storm that earned the nickname 'The Night of Hurricanes'.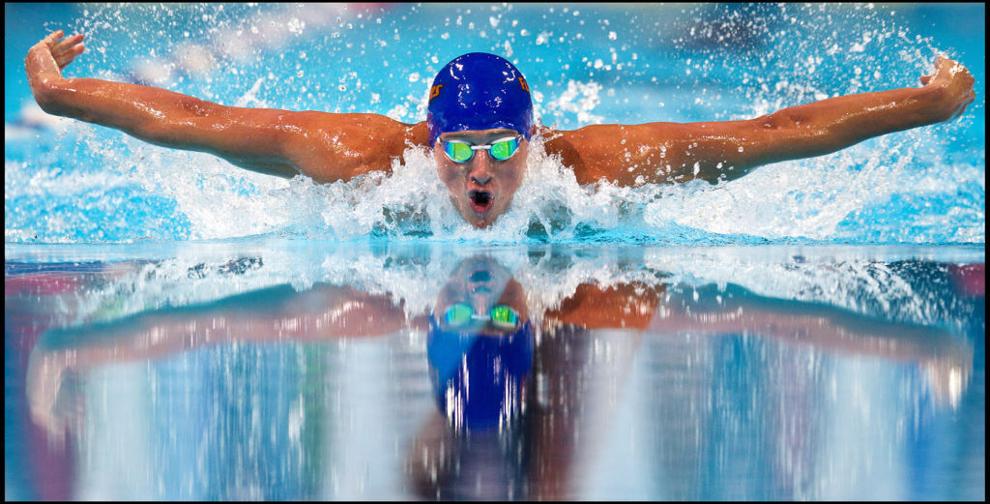 Dive in and let's reminisce about the Olympic-like atmosphere at the swimming experiences in Omaha.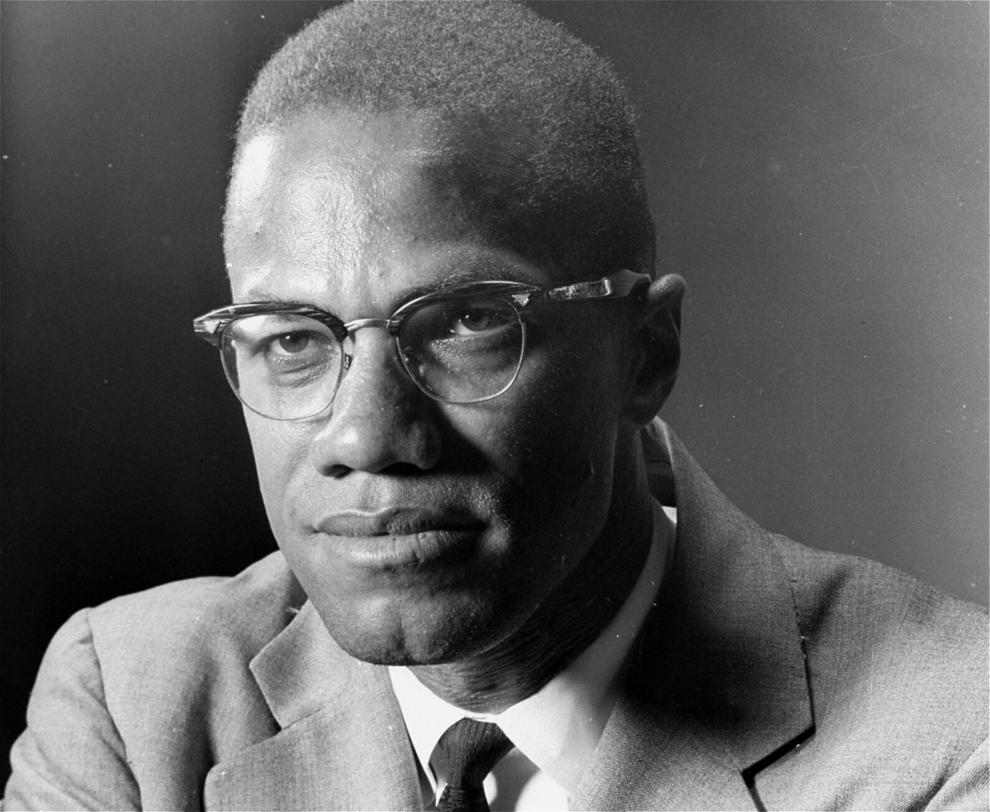 Let's remember the Omaha-born civil rights activist whose fiery rhetoric helped send a message of self-sufficiency and independence to African Americans.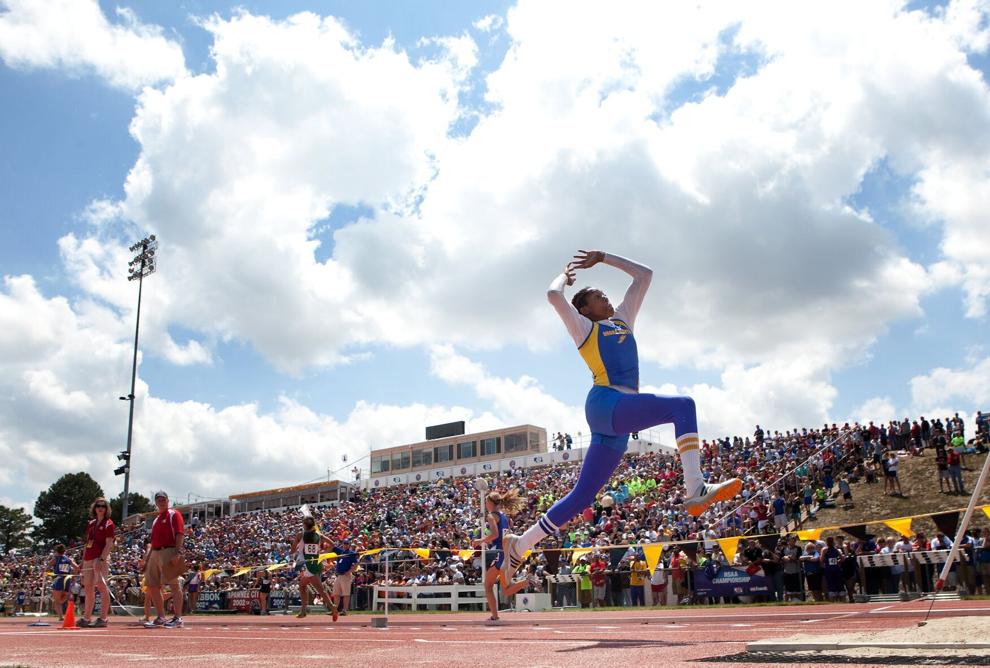 Let's speed through some of Nebraska's past track and field gold medal performances.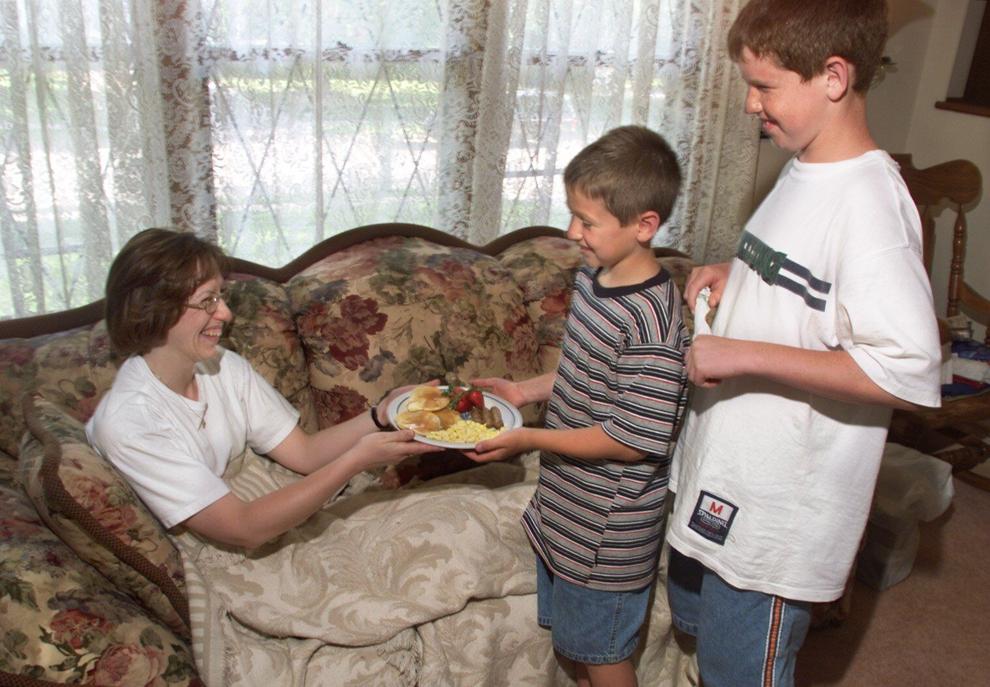 When we look back on our lives, the people who loved us despite our failures, supported our dreams and suffered the most hugs ever are our mothers.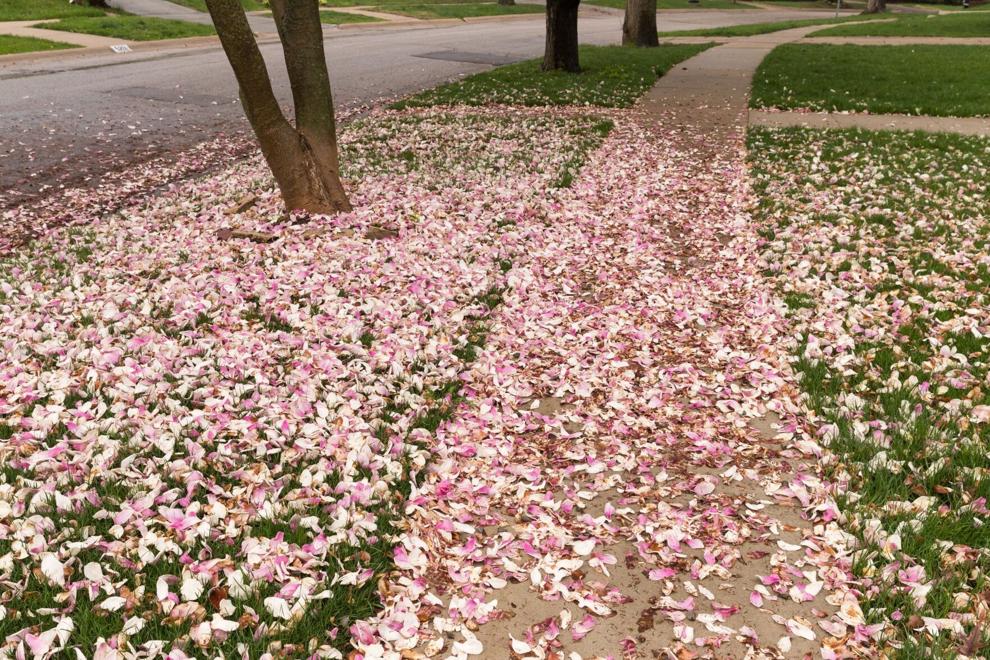 Let us recall the botanical richness of May flowers.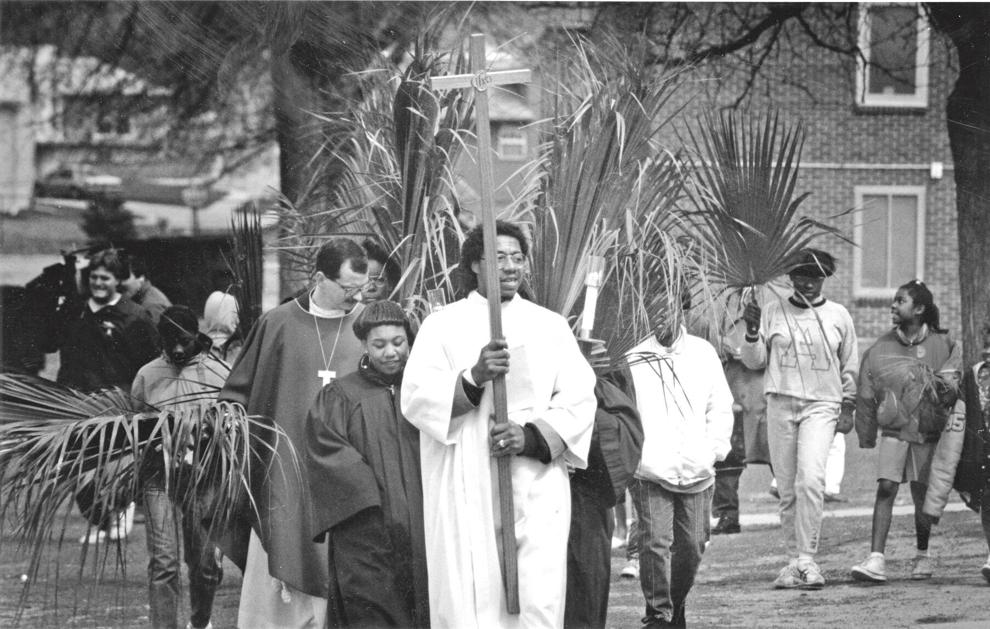 Let's go back in time and you'll see that while fashions may change, all things Easter remains the same.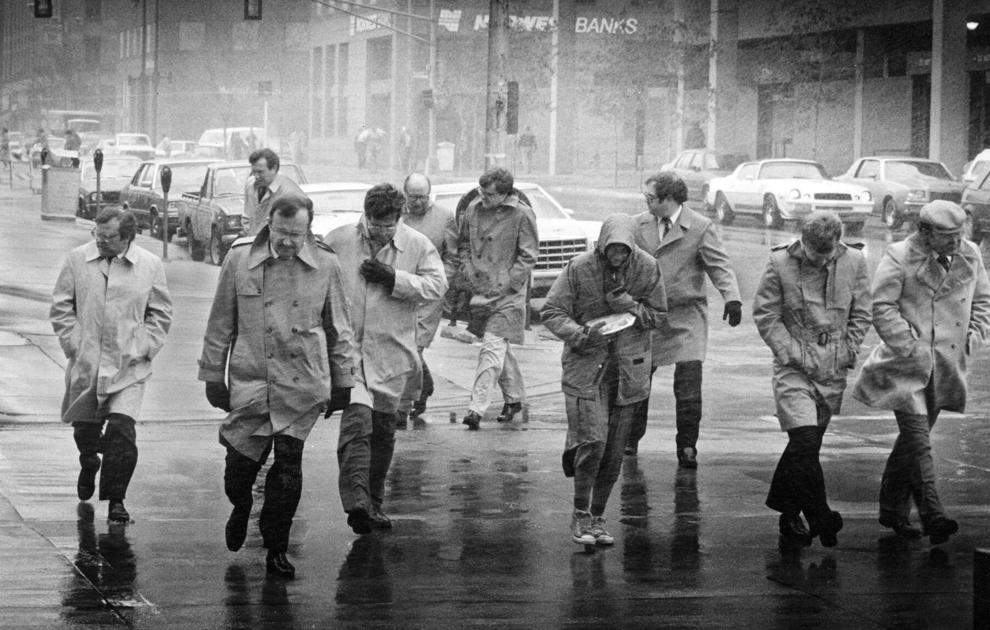 Let's remember the different showers that April brought us.